About Conti Oak Floor Refinishing Company
We are a family-owned and operated company since 1971.  We do not use subcontractors.  We are professionally trained through the National Flooring Manufacturers Association and are committed to providing quality craftsmanship, excellence on every job and customer satisfaction.
We strongly believe in giving our customers the most for their money.  We focus on the needs and desires of our customers.  At Conti Oak Floor Refinishing we provide personalized attention and use the industries leading sanding process.  This approach is what sets us apart and made us one of the leading hardwood flooring companies in Michigan.
Why Hire Us?
With so many hardwood flooring companies around, finding the best company can be a daunting task. We provide you with a few details that separate us from our competitors.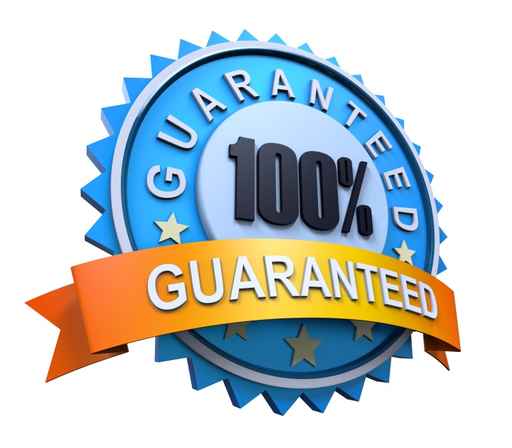 Hardwood floors are all we do. At Conti Oak Floor Refinishing we focus solely on hardwood flooring service. Working with hardwood floors is what we love and it's what we do better than anyone.
We stand behind our work 100%. All of our work is guaranteed.
We make sure your home does not end up in a cloud of dust. We hang plastic for added protection.
We have a full team of hardwood floor professionals on every job. Let's face it; you want your floors refinished as quickly as possible. Simply call us out to complete your job in the quickest time possible. We carefully schedule projects and respect your time. We will be there when we say we'll be there.
There are no hidden or extra charges. When you get a written estimate from us, everything will be itemized for you making it easy for you to decide upon the options you want.
The price you are quoted is the price you pay….end of story.